Here's what to expect when you're getting started with MSP.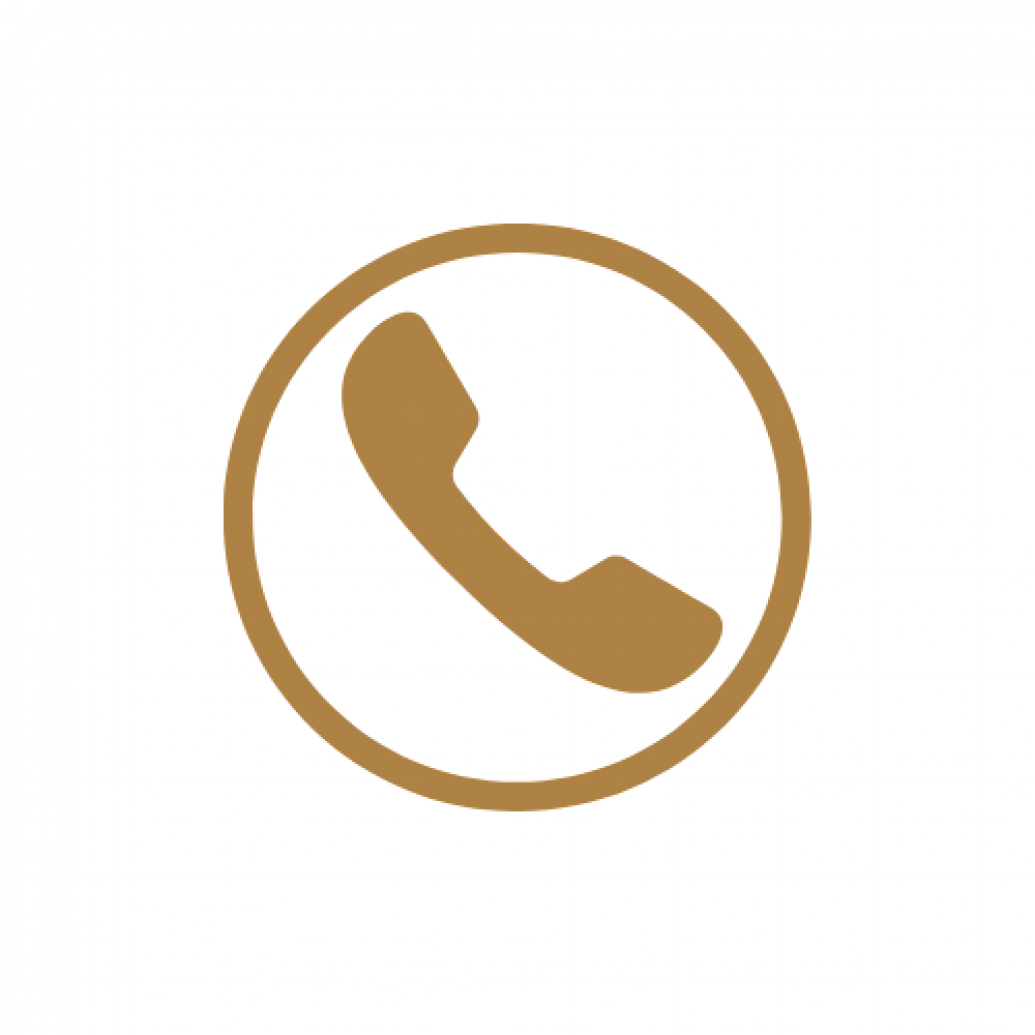 Discovery Call
After you complete our contact form, we will set up a discovery call (or two) to talk through what you're looking for and if we are a good match for your needs.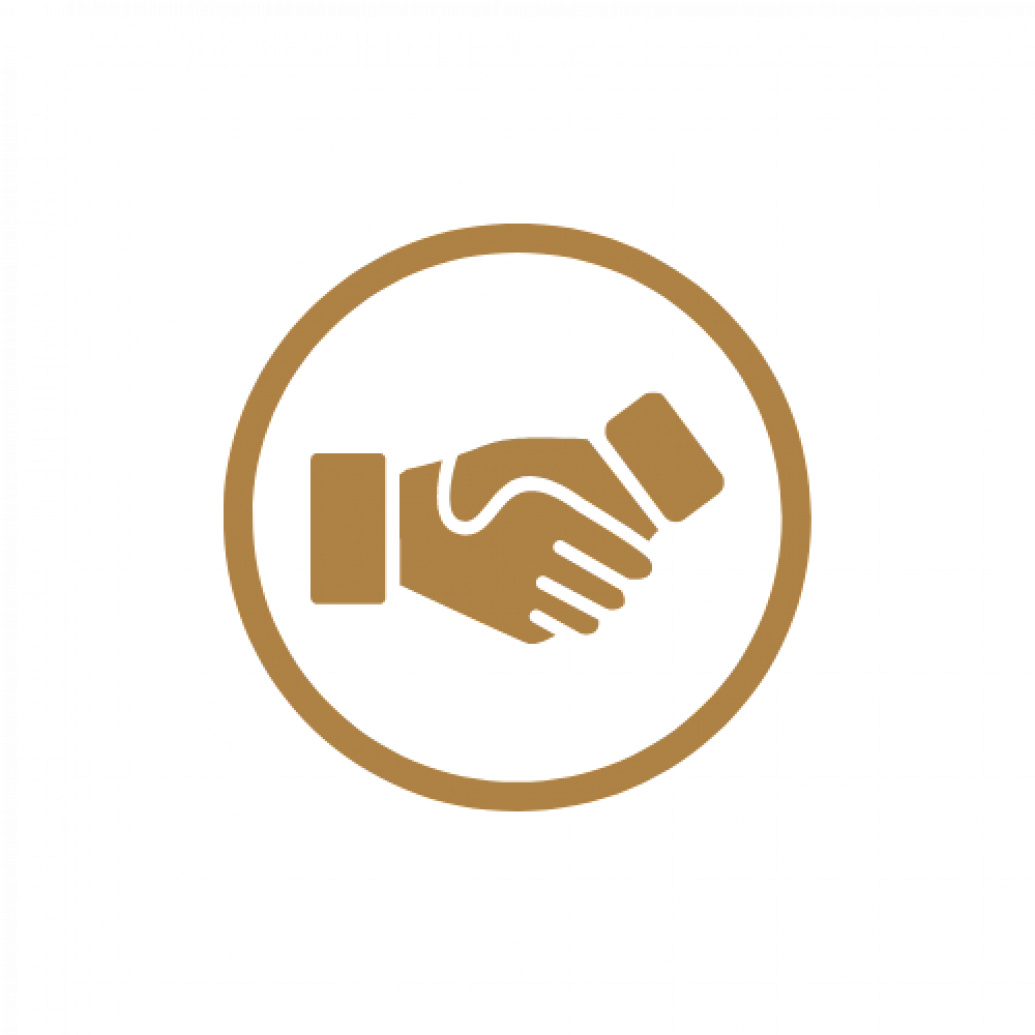 Get a Quote
If our expectations align, we'll talk through the specifics of what you're looking for, and you'll receive a pricing quote. If you accept, we'll finish this stage by completing an agreement that formalizes our decision to work together!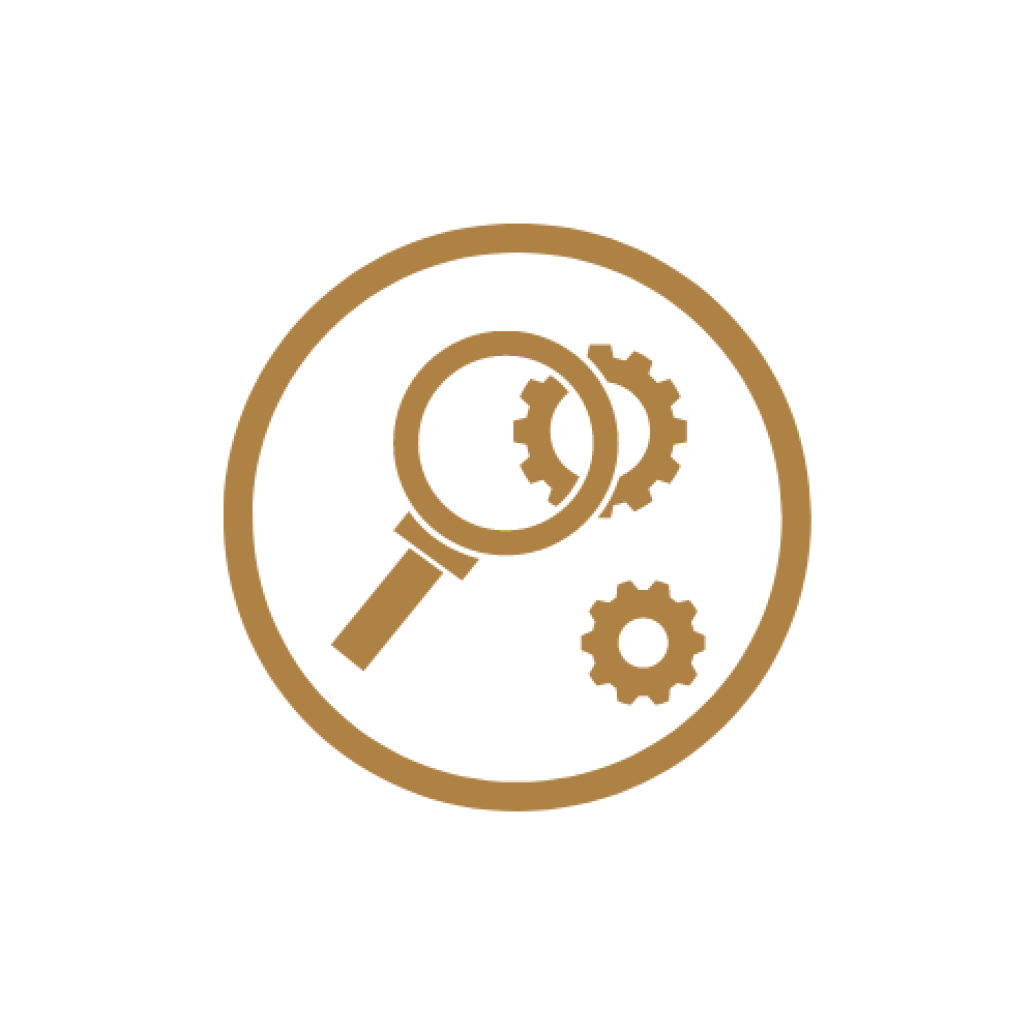 Environment Review
Our team will perform an initial review of your environment and provide a report on areas of concern, improvement, and project proposals and establish recurring status reports.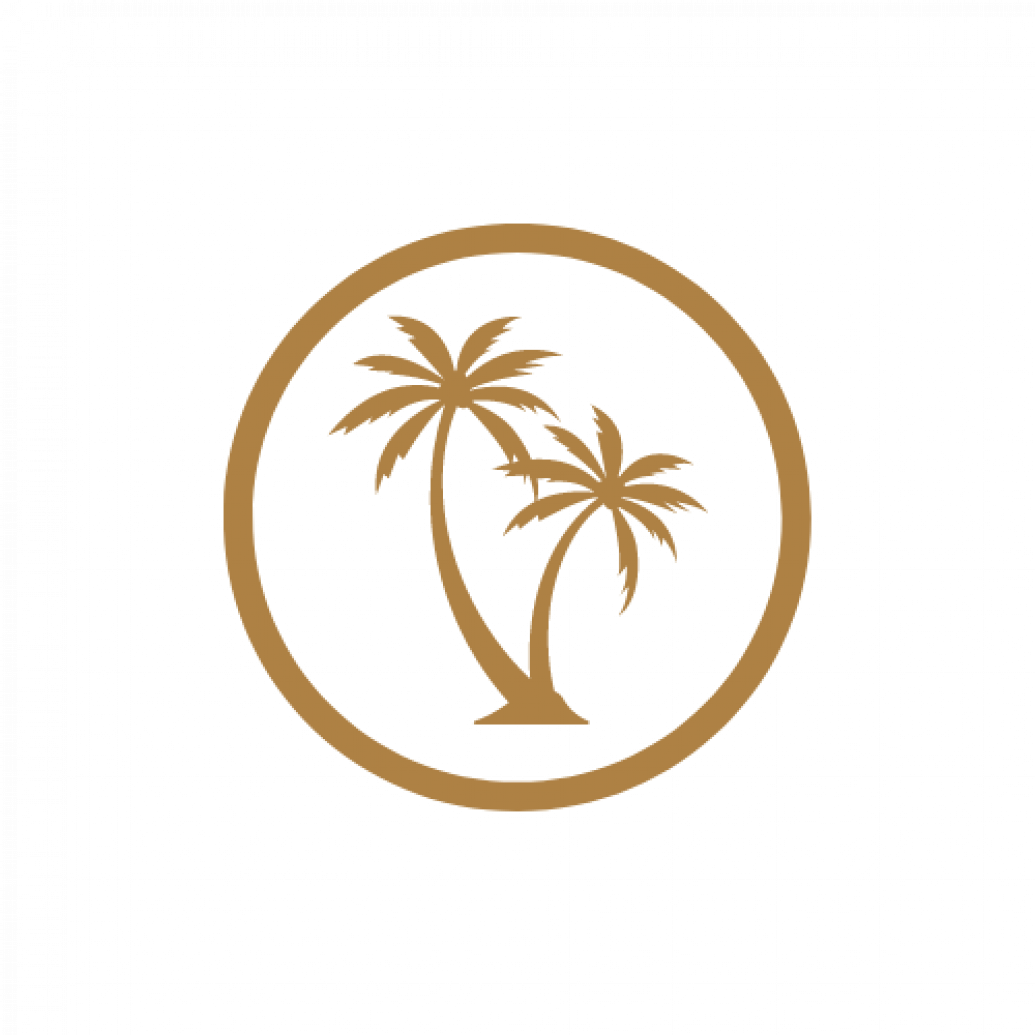 Relax and Rest Easy
Nlets is now providing everything you need to maintain focus on your core mission and ensure your data is secured. We'll be here when you need us and will make sure your technology operations are running at high performance.