Rest easy in the management and security of your technology and regain focus on your primary mission.


Cost Savings
IT staffing needs are expensive and that staff needs to keep up with the ever-changing technology landscape. Redirect resources to your core services by leveraging Nlets' experienced and skilled engineers and technicians to meet your technology and security needs.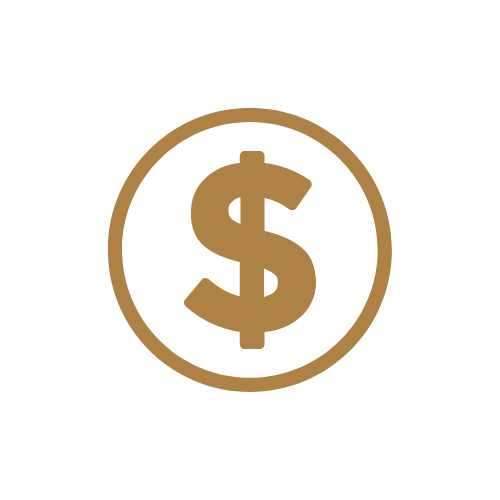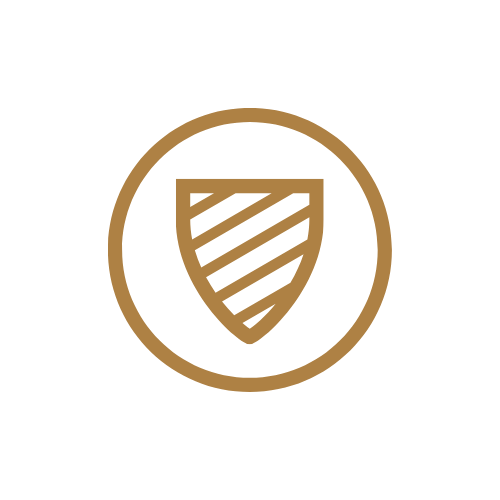 Secure
As the leader in forward looking security measures and an active member of the CJIS body, Nlets stands above as a reference for deploying and managing security solutions and audits. Bringing that level of performance to your technology needs will boost your security posture and ensure your data and operations are protected.


Ease of Mind
Focus your attention on your primary mission and rest easy knowing Nlets is managing the back-end technology and security infrastructure.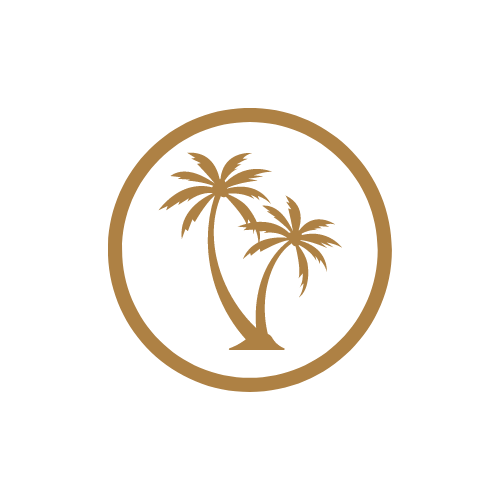 Why Nlets Created MSP
As the International Justice and Public Safety Network, Nlets is uniquely positioned to provide the technology and security services needed by the Law Enforcement Community. Whether your technology is in the cloud or on-premises, Nlets can effectively manage your environment. Providing a fully encompassing service that includes everything from mobile device management to highly complex cloud solutions, Nlets has the expertise and experience to provide robust services that allow you to keep focus on your core mission. 
On-premises servers and network equipment 

Endpoint (laptop, workstation, tablet, cell phone) Management 

Cloud Platforms (Azure, AWS, Nova, and more) 

Audit assistance for Nlets Strategic Partners 
Local and Wide Area Network Management 

Office 365/Google Apps Management 

Policy and Implementation Management 

System and Endpoint Patching and Upgrades 
Contact Nlets to learn about what services of yours Nlets can help with.